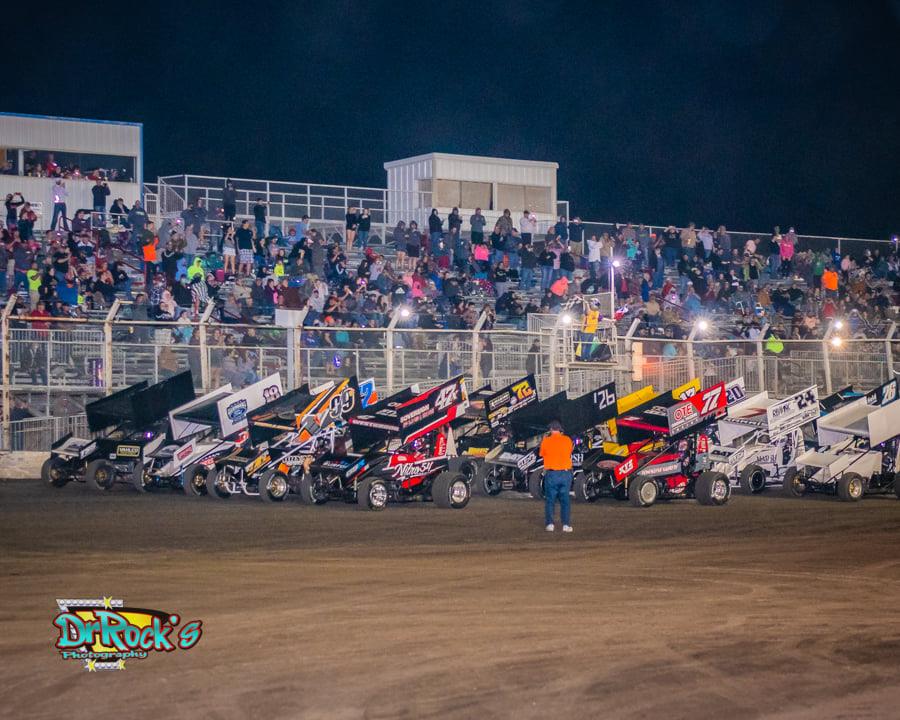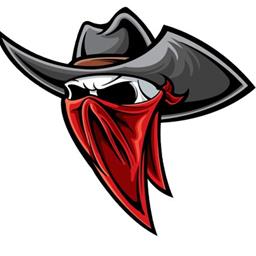 12/10/2021
Bandits Outlaw Sprint Series
---
OPEN LETTER TO WEST COAST SPRINT CAR TEAMS
And to those of you who are thinking about racing with us at the Las Vegas Dirt Track, on 1/20-1/22.
I recognize that our rules package is different. Not better; simply different. But there is nothing unorthodox about our rules package. Our events look and feel just like any other mainstream sprint car race, on both sides of the fence. Our programs are safe, efficient, and the on-track action is typically exceptional!
In fact, California's very own, Tim Kaeding, won a Bandits race, earlier this year, on a night when we had nearly 40 cars, and not one single competition red or yellow!
Our rules package is easy to follow, and by taking away some mechanical grip, helps reduce the need for big-expensive HP. And, our rulebook has been BIG track tested! Dylan Westbrook won Night 1, with a 360, and Roger-Brandi Crockett won Night 2, with a 410, during our Fall race, at the Texas Motor Speedway.
I also wanted to highlight X.CELERATED (XR)! XR's operations team is phenomenal, from top to bottom, and their track prep is some of the best in the industry!
A few notables, off the early entry list, include, Danny Jaime Jennings (Norman, OK), Austin Mundie-2021 BOSS Winner (Crandall, TX), Roger-Brandi Crockett-2021 BOSS Winner (Broken Arrow, OK), Justyn Indiana Cox – 2021 SCCT Winner (Sacramento, CA), and Jason Howell (Azle, TX).
If you love sprint car racing, make plans to party with us in the desert!
The Bandits Outlaw Sprint Series will headline the 'Las Vegas Dirt Nationals,' at the Las Vegas Dirt Track, January 20-22.
Open practice on Wednesday 1/19, with FULL-complete shows on Thursday 1/20, Friday 1/21, and Saturday 1/22.
Over $44,000 in purse money up for grabs, over three nights of racing, with Saturday's event paying $5,000 to win and $500 to start.
Rules and event info here; https://racexr.com/events/las-vegas-dirt-nationals/
Las Vegas Motor Speedway, #LasVegasDirtNationals, #BOSS, #RaceXR, #BanditsOutlawSprintSeries, #XREvents, #VegasBaby
---
Back to News