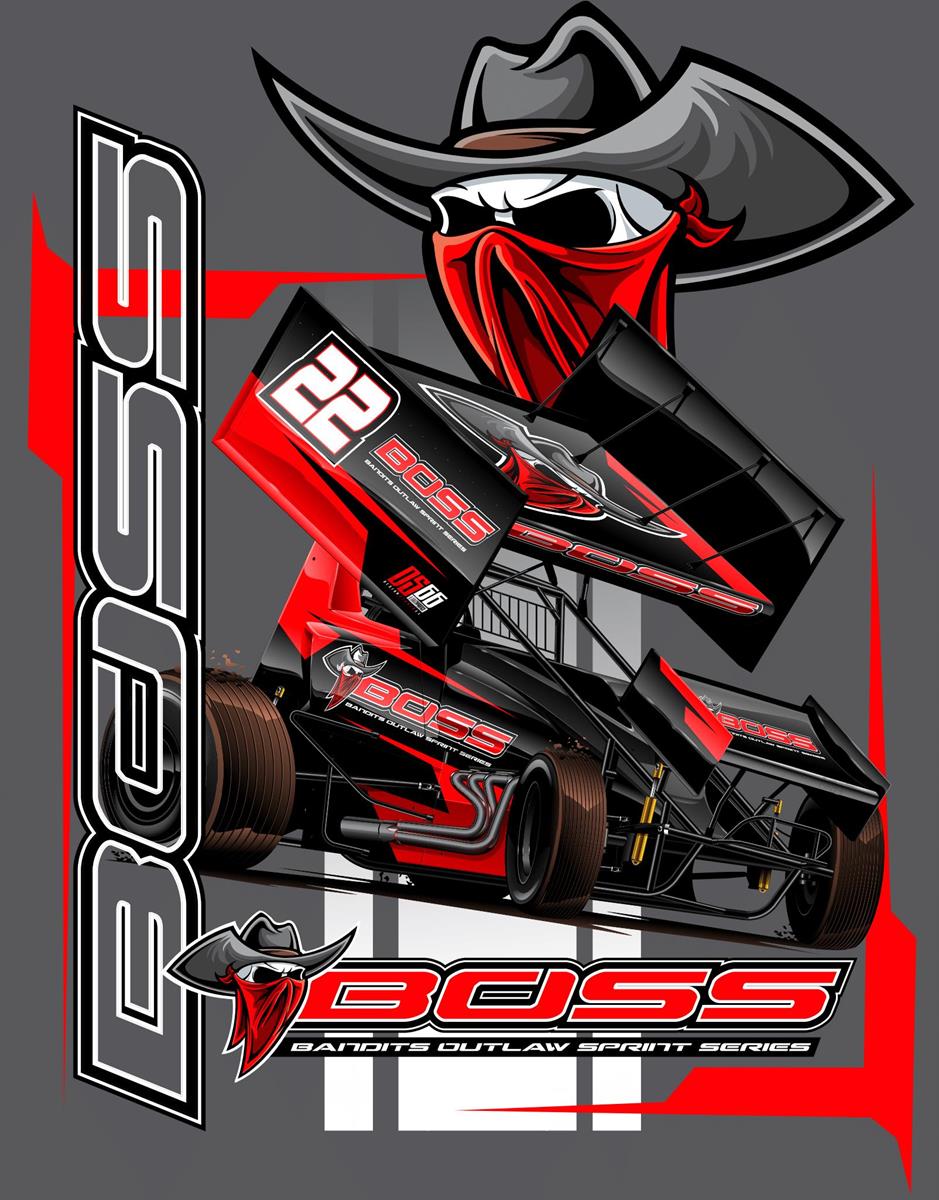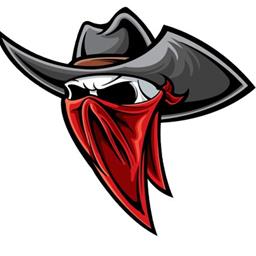 11/30/2021
Bandits Outlaw Sprint Series
---
2022 BANDITS OUTLAW SPRINT SERIES SCHEDULE*
19 race nights, 9 track venues, 4 new track partners, and 4 multiday specials, headline the 2022 Bandits Outlaw Sprint Series schedule!
A special thank you to Nathan Moore and area promoters, who worked diligently, alongside us, to help identify the best-cleanest dates possible!
I also want to THANK our 'familiar favorites', LoneStar Speedway, KENNEDALE SPEEDWAY PARK, HOT Speedway, 67 Speedway of Texarkana, and Texas Dirt Track for partnering with us again in 2022!
And a special WELCOME to our newest track partners, Las Vegas Dirt Track, I-30 speedway, Devil's Bowl Speedway, and Diamond Park Speedway. We can't wait to get dirty with y'all!
If you have an interest in partnering with the Bandits Outlaw Sprint Series, please direct all event bookings, marketing inquiries, and or rulebook questions to Will. You can reach me via Facebook and or call/text, at (214) 210-2763.
See you at the track!
#BanditsOutlawSprintSeries, #BOSS, #SprintCars
Wednesday, 19 January 2022
Dirt Track at Las Vegas
Thursday, 20 January 2022
Dirt Track at Las Vegas
Friday, 21 January 2022
Dirt Track at Las Vegas
Saturday, 22 January 2022
Dirt Track at Las Vegas
Saturday, 26 February 2022
Lonestar Speedway
Saturday, 26 March 2022
Kennedale Speedway Park
Friday, 08 April 2022
Heart O' Texas Speedway
Saturday, 16 April 2022
I-30 Speedway
Friday, 06 May 2022
Texarkana 67 Speedway
Saturday, 07 May 2022
Texarkana 67 Speedway
Friday, 13 May 2022
Heart O' Texas Speedway
Saturday, 28 May 2022
Devil's Bowl Speedway
Saturday, 18 June 2022
Kennedale Speedway Park
Saturday, 02 July 2022
Diamond Park Speedway
Friday, 08 July 2022
Heart O' Texas Speedway
Friday, 29 July 2022
Texarkana 67 Speedway
Saturday, 30 July 2022
Texarkana 67 Speedway
Friday, 23 September 2022
Texas Motor Speedway
Saturday, 24 September 2022
Texas Motor Speedway
Saturday, 29 October 2022
Lonestar Speedway
---
Back to News