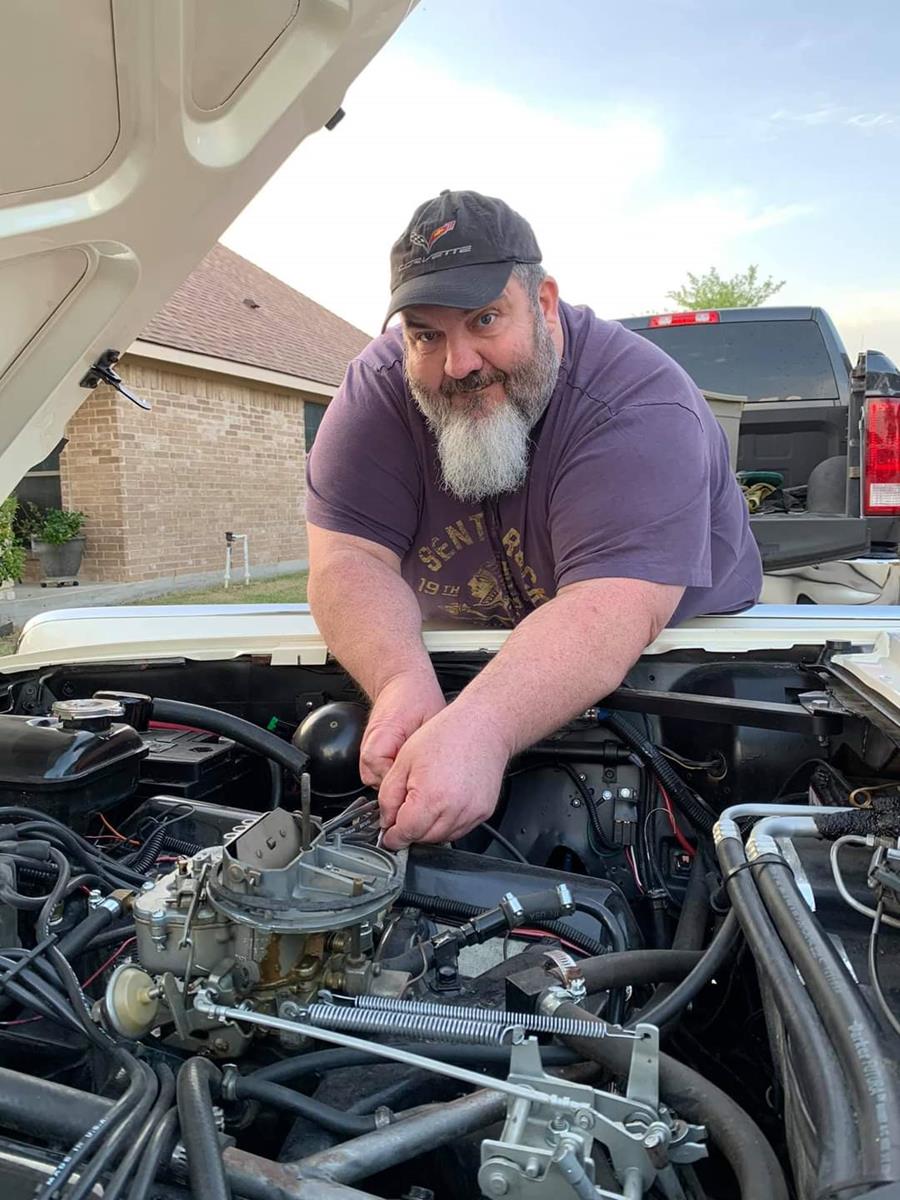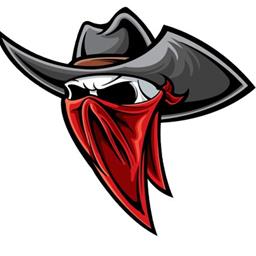 1/6/2022
Bandits Outlaw Sprint Series
---
NEW HIRE ANNOUNCEMENT – DIRECTOR OF SPONSORSHIP SALES AND BUSINESS DEVELOPMENT
The Bandits Outlaw Sprint Series is pleased to announce and welcome Kyle Kent as Director of Sponsorship Sales and Business Development. Kyle will be responsible for driving revenue growth through new and existing marketing partnerships.
Kyle has been serving the motorsports industry for over 30 years and holds a Master of Arts Degree in Sports Management (with an emphasis on marketing and brand management), from Concordia University, Houston, TX.
Kyle also loves all things that are fast! He grew up in a machine shop, around post war craftsmen, before gravitating towards engines and tuning in his teens. Kyle started racing drag cars while still in high school and served the drag race community for many years as a competitive builder, tuner, and driver. He later joined Hennessey Motorsports as their Head of R&D, where he built and tuned the first Venom 800, twin turbo Viper. The car was featured on the cover of MotorTrend's April 2001 edition. Kyle also taught at SAM Tech (School of Automotive Machinists) where he was a pioneer in the transition of the LS platform from the street to the racetrack. And the list goes on; Certified SuperFlow Dyno Operator, Top 10 'Street Rod of The Year' builder in 2015, and SEMA 'Battle of The Builders' 'Best Truck' winner and top three overall, in 2019 (Team Painthouse).
"Needless to say, I'm thrilled to have Kyle on our team," said Bandits Outlaw Sprint Series Owner Will Eggimann. "Our goal is to build a sustainable sprint car series that better serves race teams of ALL sizes!"
Bandits Outlaw Sprint Series events and collective medias reached over 2 million people in 2021. Let us put our network to work on behalf of your business. For more information, please contact us at sprintcarbandits@outlook.com or visit the Bandits Outlaw Sprint Series website at www.bosssprintcarseries.com.
About Bandits Outlaw Sprint Series
Founded in 2015, the Bandits Outlaw Sprint Series (or BOSS) is an open comp winged sprint car series, thrilling fans from across the South-Central United States. Featuring unrestricted engines, producing up to 900 hp, and light weight, purpose-built race cars.
Kyle will officially begin his new role on January 10, 2022.
---
Article Credit: Will Eggimann
Back to News