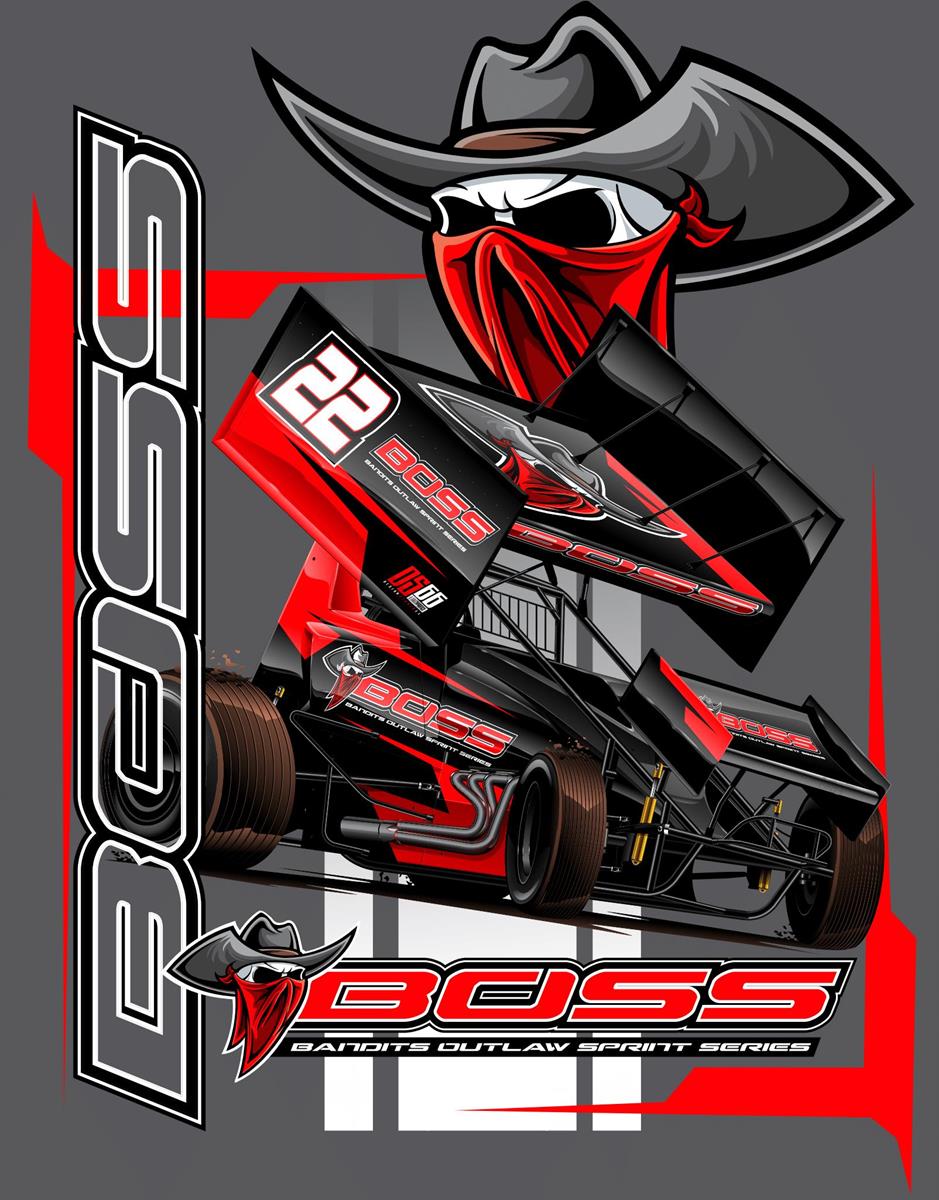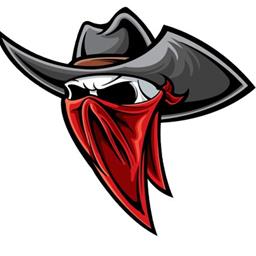 1/14/2022
Bandits Outlaw Sprint Series
---
PINEY WOODS SPRING NATIONALS
The first annual 'Piney Woods Spring Nationals,' presented by the Bandits Outlaw Sprint Series, will take place on Sunday, 3/20, at the Lonestar Speedway, Kilgore, nestled in the Piney Woods region of East Texas. Outlaw sprint cars will headline the show, along with Limited Modifieds, Factory Stocks, and Tuners.
Founded in 2015, the Bandits Outlaw Sprint Series (or BOSS) is an open comp winged sprint car series, thrilling fans from across the South-Central United States. Featuring unrestricted engines, producing up to 900 hp, and light weight, purpose-built race cars.
This will be a USRA-SANCTIONED POINTS event for the Limited Modifieds, Factory Stocks, and Tuner classes.
The Bandits Outlaw Sprint Series has leased the Lonestar Speedway for two sprint car specials, on Sunday 3/20, and Saturday, 10/29. In addition, Strap Forbes, and David Reynolds (area promoters) plan to host bi-weekly racing at the speedway. Although our promotions are independent of each other, we encourage drivers and fans alike, to support all Lonestar events, throughout the 2022 season.
3/20 event details are as follows.
Ticket prices
• Adult (ages 12+) $20.00
• Kids (ages 5-11) $5.00
• Kids (ages 0-4) FREE
• Pit Passes $35.00
Schedule of events
• 3:00 Pits Open
• 4:30 Grandstands Open (Front Gate)
• 5:00 Driver's Meeting
• 5:30 Hot Laps
• 6:00 Opening Ceremonies (Lets go racing)
If you would like to partner with the Bandits Outlaw Sprint Series, as a lap sponsor, event sponsor, marketing partner, and or event support, please contact us at www.bosssprintseries.com.
---
Article Credit: Will Eggimann
Article Media
Back to News