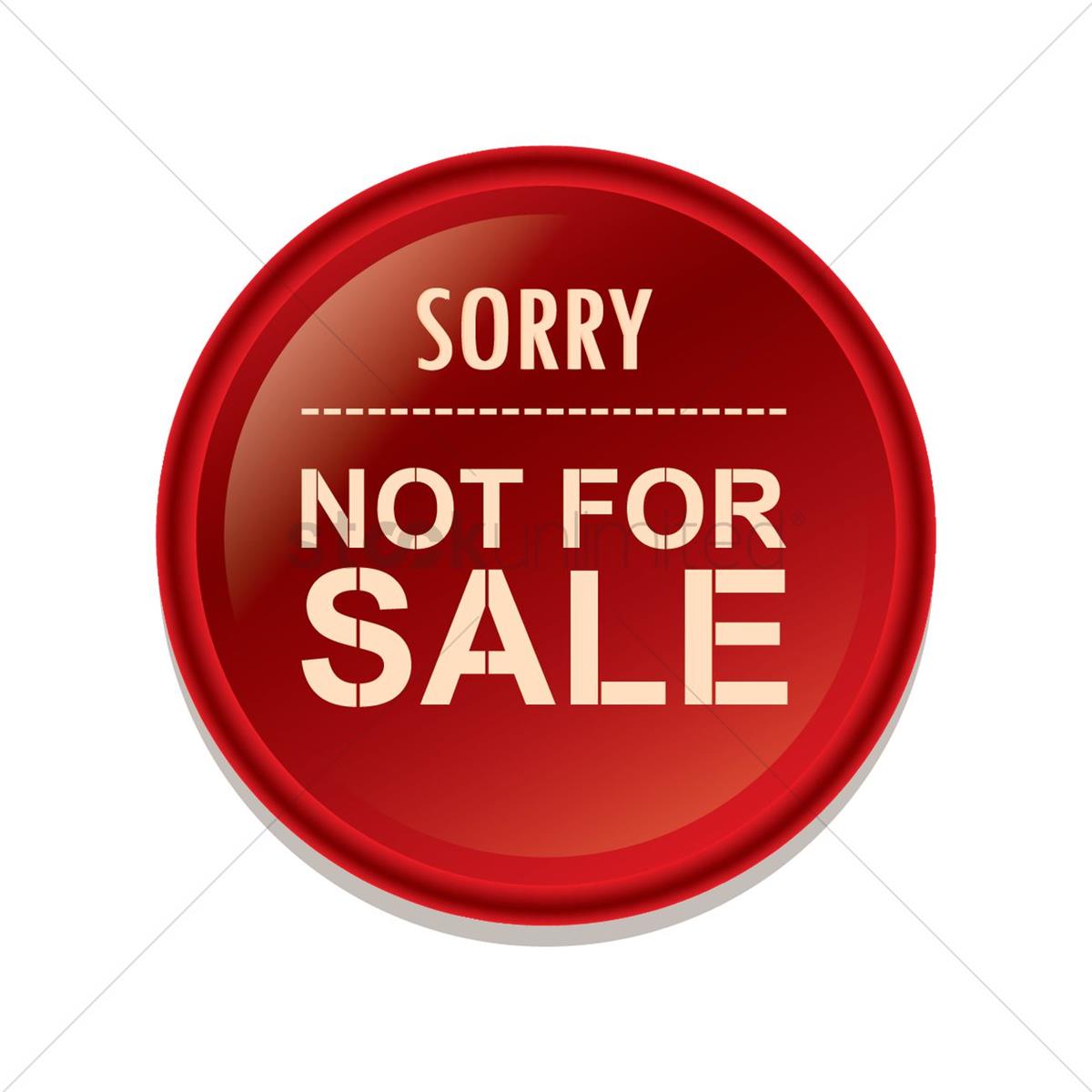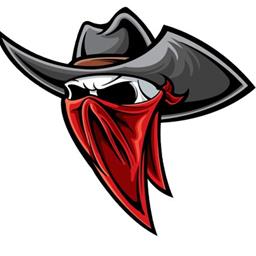 2/4/2023
Bandits Outlaw Sprint Series
---
NOT FOR SALE
PREFACE
POWRi is attempting to steal my series name, Bandits Outlaw Sprint Series. I would encourage track partners and sponsors to steer clear of POWRi's use of the name 'Bandits Outlaw Sprint Series', at least until this issue has been resolved.
Attempts to reach out to POWRi directly have fallen on deaf ears.
FULL BACKSTORY
In late 2015, Steve Lang, and business partner, Darin Short, cofounded a racing series called Sprint Car Bandits. Health issues sidelined Lang during the summer of 2018 and Short was forced to take the lead. In July of 2018, I purchased the Sprint Car Bandits, outright, from Short, who was looking for a way out.
In December of 2020, with the help of Darin Short (who was being paid as a contract employee), the Sprint Car Bandits series was renamed Bandits Outlaw Sprint Series (aka BOSS). Our website, Facebook page, event promotions, and other medias, were updated to reflect the new BOSS name and logos. Sprint Car & Midget magazine also acknowledged the name change in their December 2020 issue. We've been operating under the BOSS banner for two plus years now.
In September of 2021, Steve Lang (now on the mend) and Kenny Brown (owner, Performance Open Wheel Racing Inc., aka POWRi), excited about the growing BOSS brand, expressed an interest in buying the series. But after several rounds of discussion, I ultimately declined their offer.
So in late 2021, Steve Lang, allegedly created a DBA assuming the name Bandits Outlaw Sprint Series, even though he knew I was already using the name to conduct my business. Steve and Kenny wanted control! They wanted BOSS! Steve then allegedly sold the BOSS DBA to Kenny Brown, who also knew I was already using BOSS to conduct my business.
Kenny recently announced, via his POWRi Facebook page, that he plans to use the BOSS name for his own promotional purposes, new for the 2023 season. Their actions have undermined my ability to promote future race events and have created confusion within the industry.
Both Steve and Kenny followed my series closely. Their actions were and are knowingly deliberate! They were and are knowingly trying to disrupt and steal my business!
I'm passionate about sprint cars! And I support POWRi's interest in promoting sprint cars! But not under the name Bandits Outlaw Sprint Series!
Please join me in asking POWRi to retract the use of 'Bandits Outlaw Sprint Series', and to forge ahead with new name and a new logo.
All The Best,
Will Eggimann
Owner, Bandits Outlaw Sprint Series
---
Article Credit: Will Eggimann
Submitted By: Will Eggimann
Article Media
Back to News